The boys went to the Butterfly Pavillion with Grandma Kay and Grandpa Chuck recently. Here are some pics: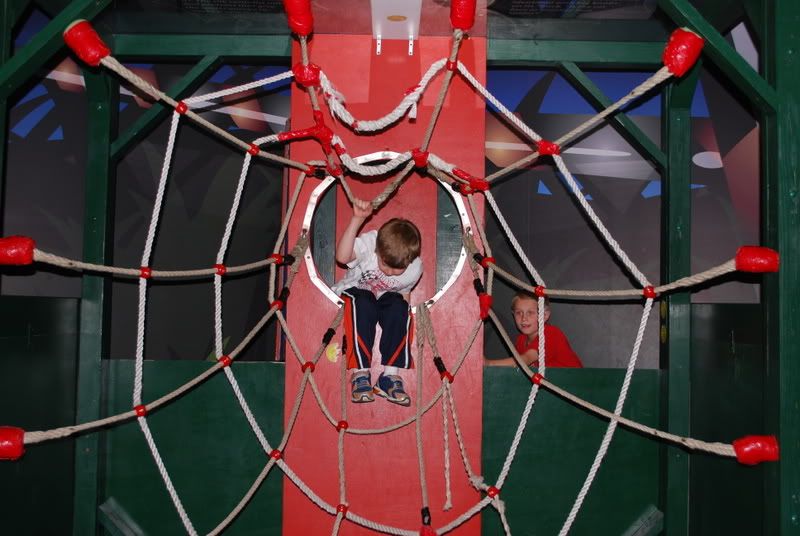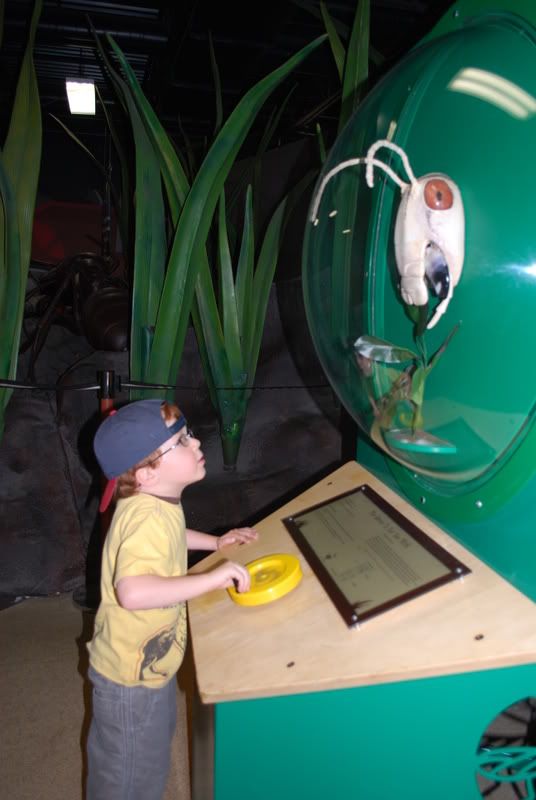 We recently got news that we can wait to do Miles' surgery until January, so we can switch from our HMO to the PPO.
Miles recently moved to Jack's school and gets to go on field trips every week--several times a week. Yesterday he went to a candy factory, which was very exciting for our Willy Wonka lover.