Here is the proof that we were in the country...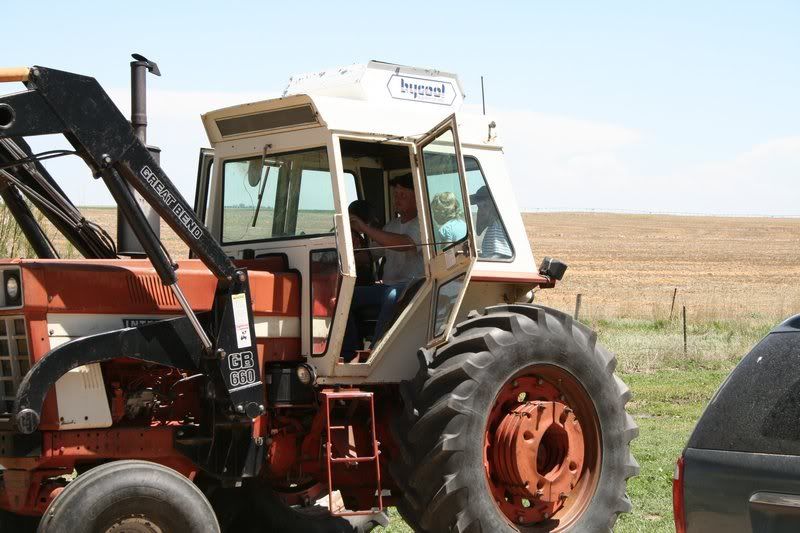 ... and that Miles cried like mad when dad got a speeding ticket. At one point, while crying, Miles said he was going to "tear up the ticket" when we got home. Wow, he was mad at that officer!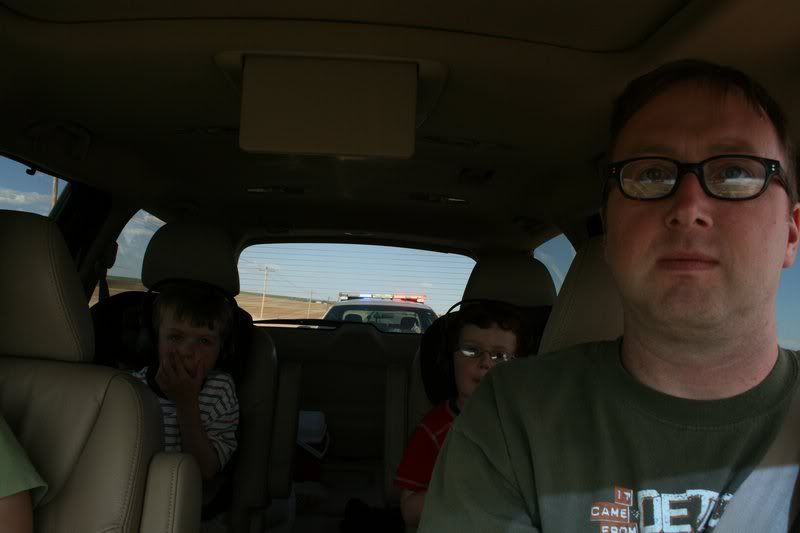 I hope that picture doesn't get dad in trouble.